Have you heard the phrase, "It takes a village"?  Cybersecurity requires a collaborative approach to achieve the hygiene to protect its digital assets.   The Servadus Partner Program takes the time to find the best-in-class cybersecurity services for your organization.  
Critical services include governance, Risk and Compliance tools, Penetration Testing, and vulnerability management.  Project management, Business Continuity, Risk rating, and Cyber Insurance are essential for a well-rounded program.   
Collaboration with the right partners allows Servadus to provide a well round set of services without an internal conflict of interest.   How can our partnerships help your organization?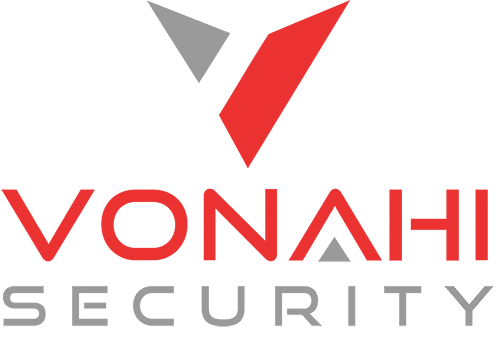 A provider of automated penetration testing
Provides Vulnerability LifeCycle support.  
Work with our sales to find the right services for your organization.  
Call the  Sales Support Team
 1 (415) 971-0587